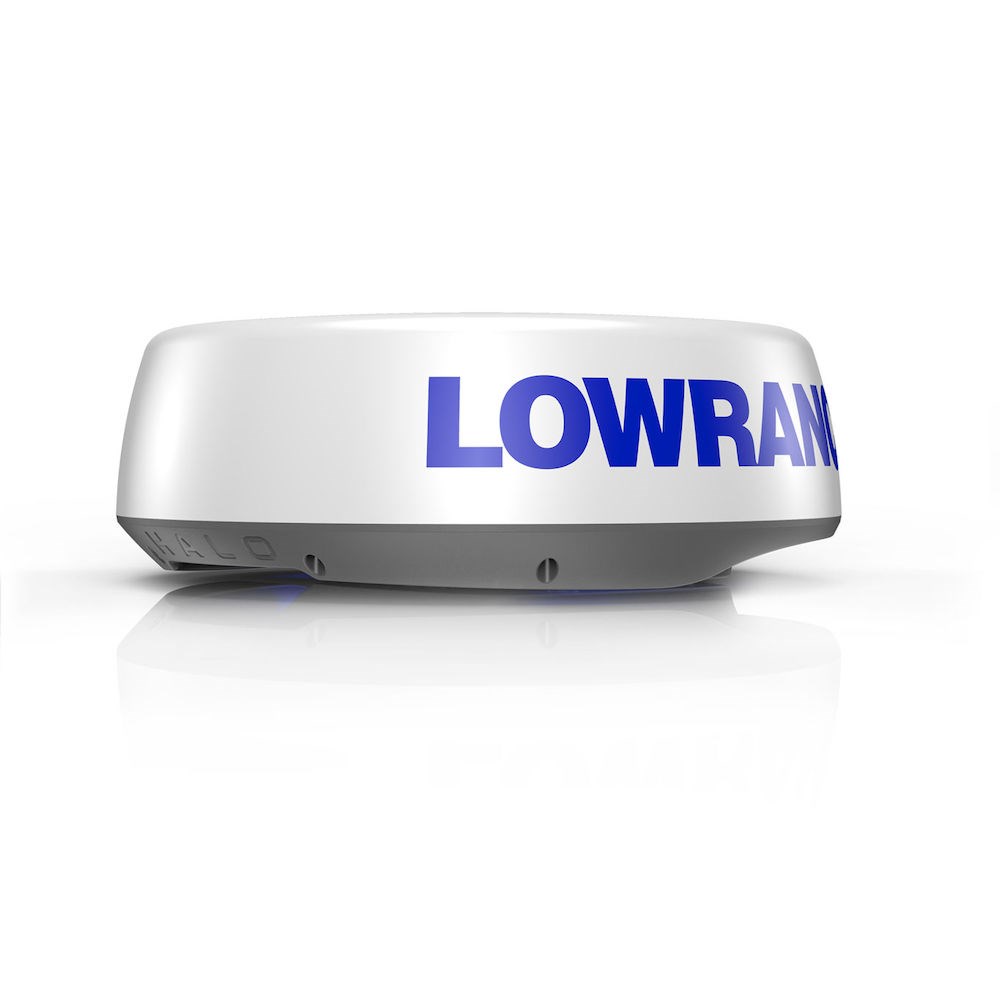 Simrad and Lowrance's newest radar technology is now available. It has improved upon their existing broadband technology by incorporating Doppler. Doppler has enabled a host of new features, the most prominent of which is VelocityTrack.  VelocityTrack actually senses motion of targets and can visually designate them on screen as closing on your position or moving away.  This brings  whole new level of information to your collision avoidance tools.  This radar also sweeps at an industry leading 60 RPMs for a near real time image of nearby targets.  It is also boasts a range of 48 miles for monitoring distant weather. 
Features:
MARPA Tracking of up to 10 targets, or 20 targets in dual range mode - requires heading sensor

Low profile dome design

Harbor, Offshore, Bird, and Weather modes

Dual range operation so you can simultaneously view short and long ranges

Instant ON from standby

CHIRP technology with beam sharpening

Doppler Technology
VelicityTrack
Low emissions
Go to product:
What you need to know:
These radars are ideal for small boats looking to enhance safety. They are ideal on cruising boats and fishing boats up to 40'.  They connect to any newer Lowrance or Simrad unit with the included 10 meter ethernet cable. They also require 12V power. They do offer Bird mode but we still recommend going with an open array to use radar as a tool to find birds.   This radar features a standard mounting template so it is an easy retrifit with other radar domes, generally newer than 2006.  It has cool blue LED lights under it to make it glow!  These can be turned off.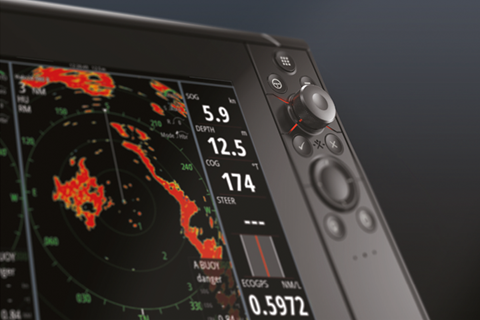 What's in the box?
Halo Radar Dome
RJ45 to 5 Pin ethernet adapter cable
RJ45 Waterproofing boot
10M Radar Cable (ethernet/power)
Installation Manual (Download)
  Radar Mounting Template (Download)
Dimensions / Specs
Diameter - 24"
Height - 8.9"
Weight - 14.9 lbs
Voltage - 9V-31.2V
Typical Power Consumption - 20W
Warranty - 2 Years (3 if installed by BOE Marine)